OUR PRODUCTS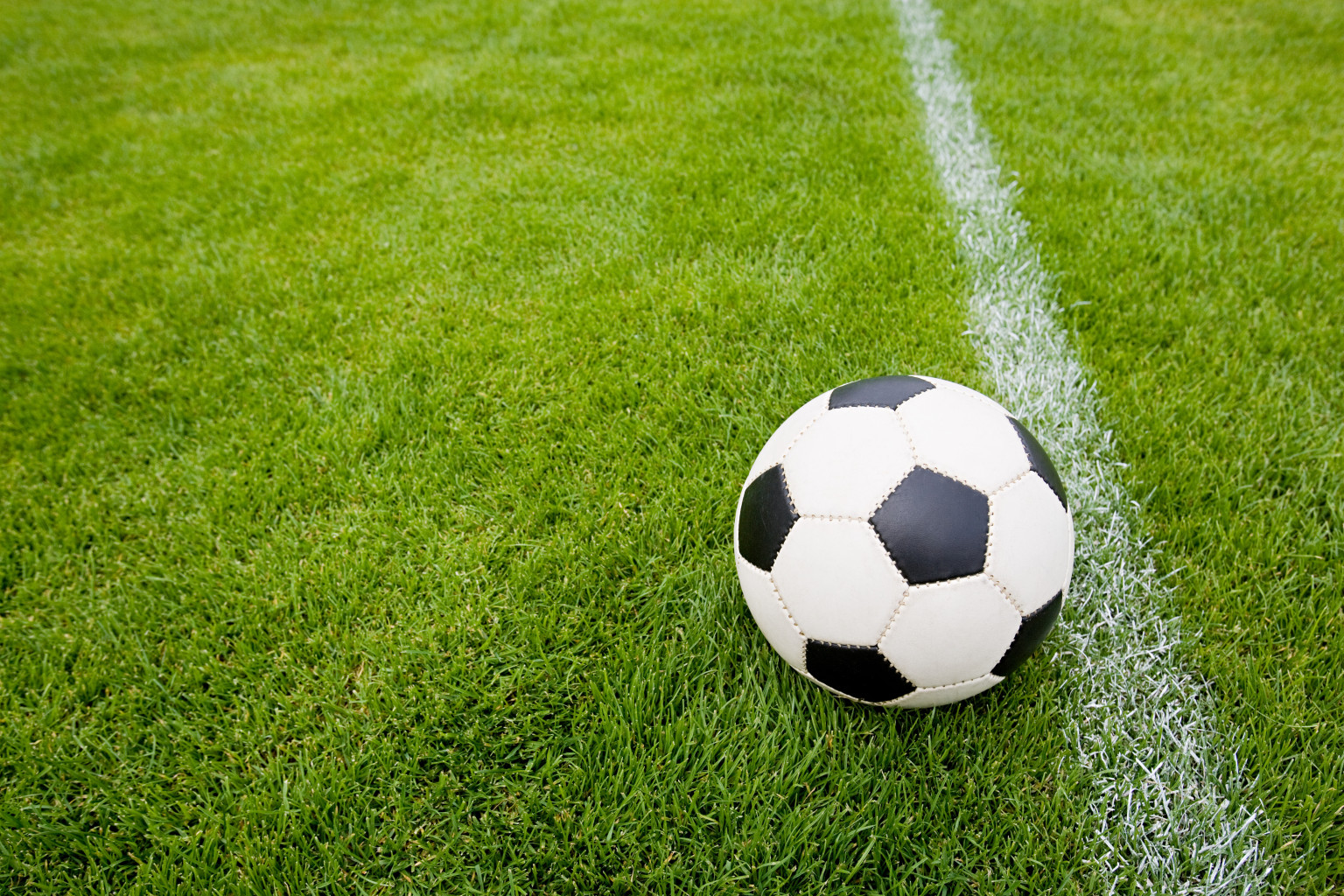 TILEA offers a range of standardised turn-key pitches for football and multi-sport. The standardisation and scaling enable us to achieve much better economy and much faster installation.
We are able to lay a sports field on flat terrain within days. Thanks to the advanced materials we are using, building permission is usually not required.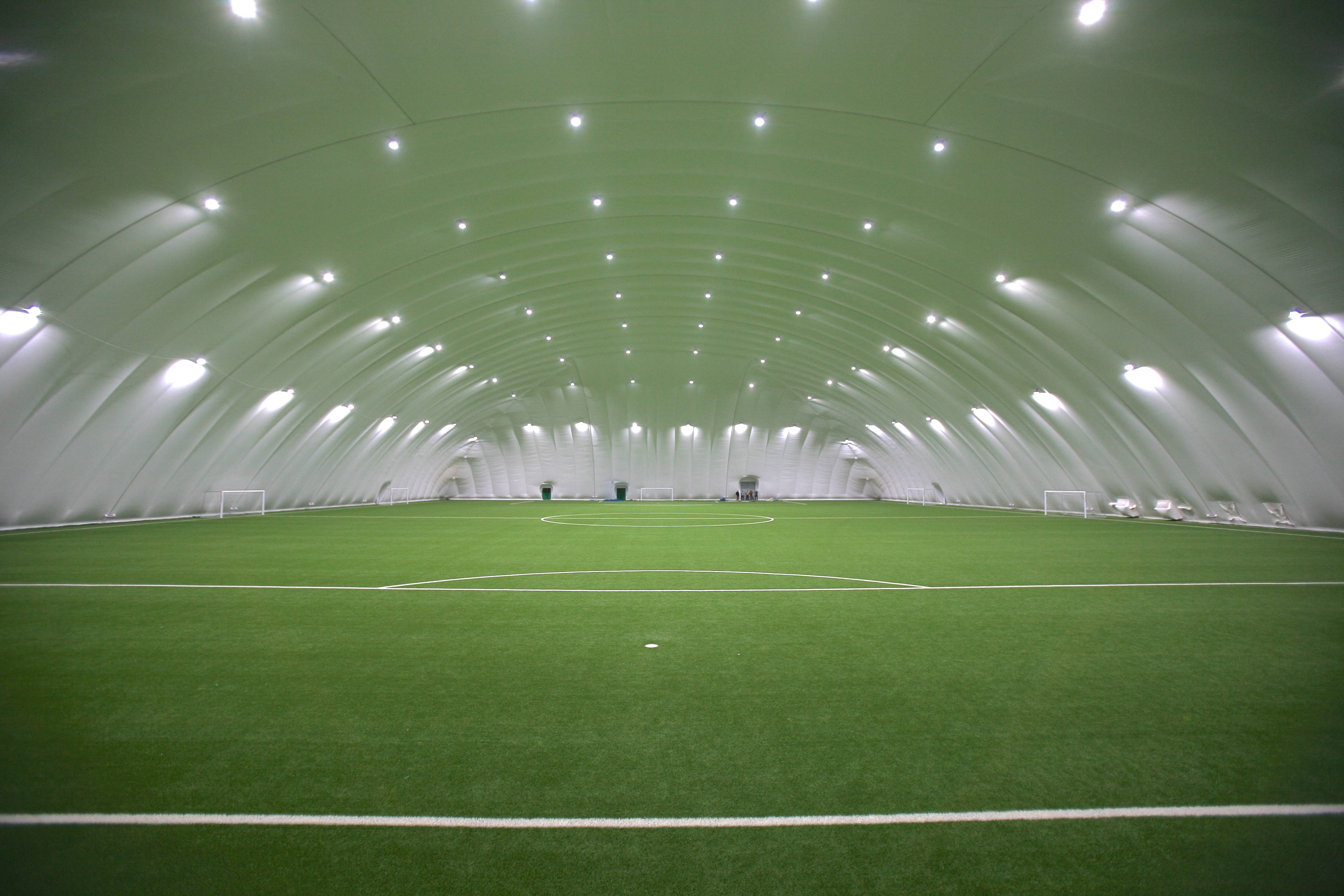 We have 25-year experience with production of state-of-the-art air domes (inflatable halls) of any size and purpose.
We guarantee best quality, latest technologies upgraded every year and lowest prices on the market.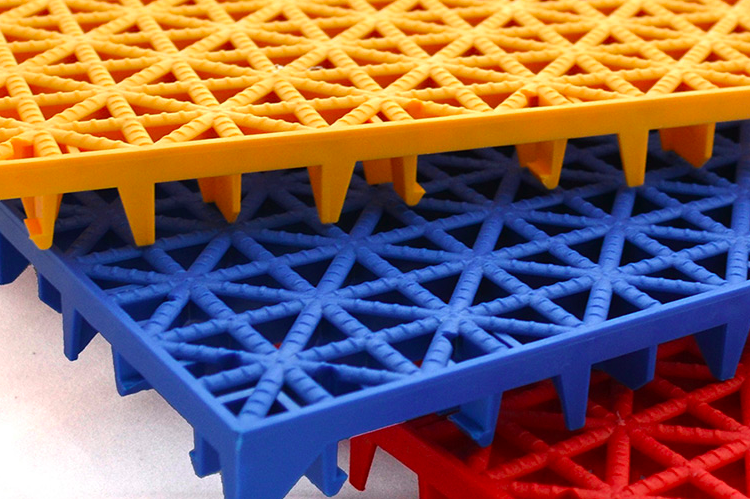 TILEA offers wide range of modular systems for sports, such as:
SUB-BASE SYSTEM serving as base-layer for football pitches and other sports pitches played on artificial grass, HARD TILES for hockey played on rollerblades, MODULAR FLOORINGS for tennis and TILE SYSTEMS for floorball.